I am Stefania Morgante, a visionary Multimedia Artist. My mission is to find the universal rhythmic side of life. I create my art world and You decorate your life.
What is GUA? Who is part of this project? Nakeysha Roberts Washington presents us The News from the second issue of the magazine Genre: Urban Arts. Nakeysha says: Genre: Urban Arts (GUA) is a playground for contemporary artists. Through the magic of social media...
read more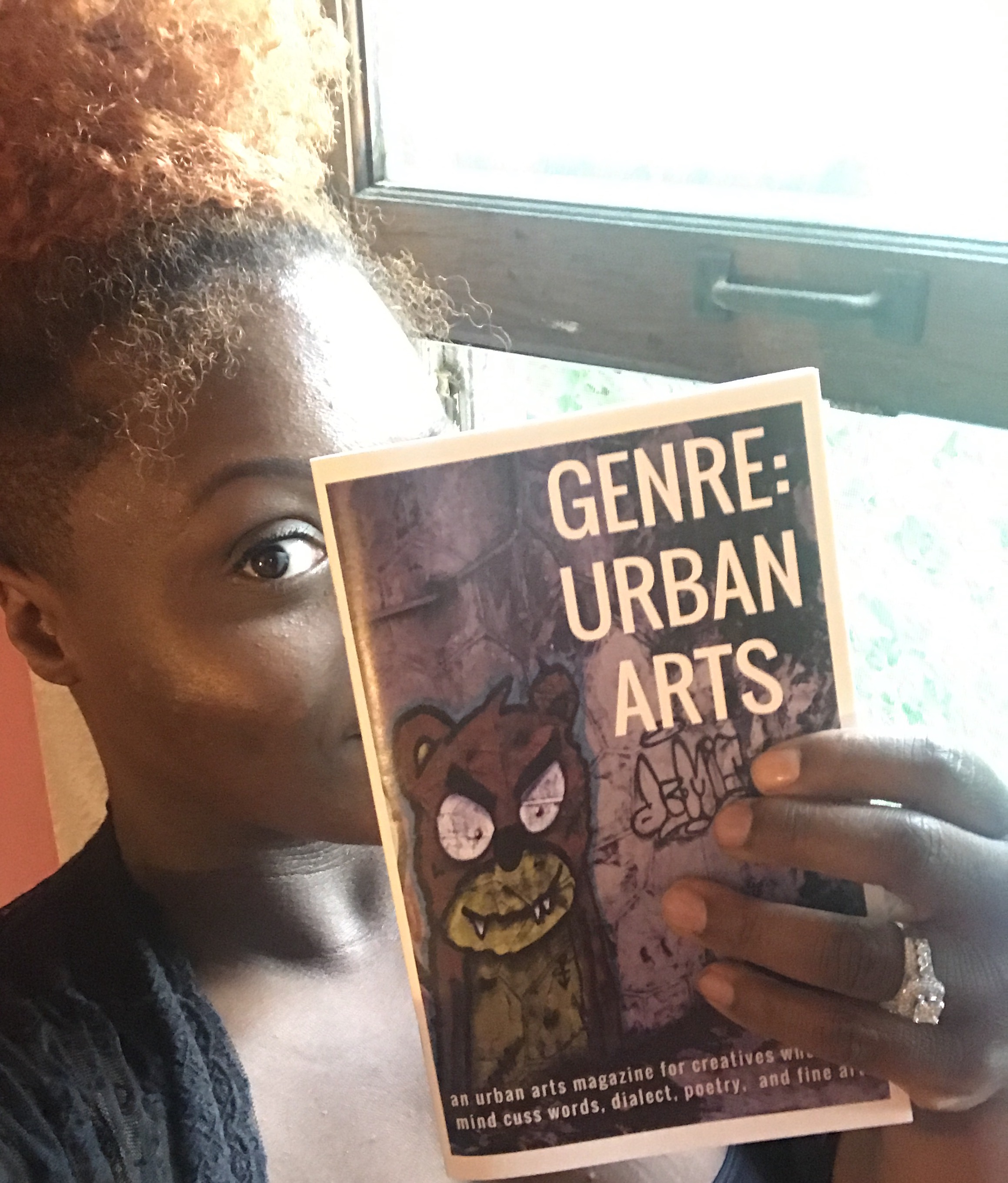 Genre: Urban Arts magazine for urban creatives who don't mind cuss words, dialect, poetry, and fine art. This mag is a compilation of original painting, photography, poetry, memoirs, and other prose that thematically addresses ones existence in urbanity as it relates...
read more